10 Things You Must Know About TotAha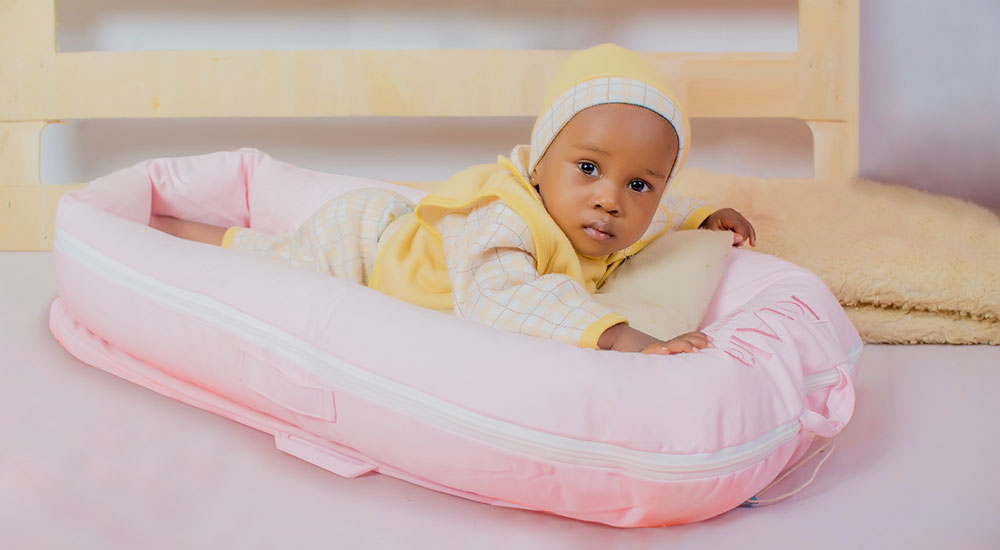 1. TotAha is a brand designed in the US. Our product line seeks to give only top comfort and durability to serve all our American moms. 
2.The founder, Racheal and Michael have three kids. They were disappointed about the quality of baby nests in the market as they all seemed to be too exaggerated and made from inferior materials. That's why they started the company in the first place!
3. In March 2020, we started working with cotton suppliers from Australia, partnered with a quality fabric supplier in New Zealand, and a textile manufacturer in Taiwan.
4.Currently, our main market is in the USA. But, we are actively working hard to expand our market to Europe and later other regions in the globe.

5. TotAha baby nests use hypoallergenic materials with 100% pure soft cotton that offer womb-like rest and allergy-free sleep.

6. In 2020, TotAha featured among the top 10 baby nests brands on Amazon under the new releases.

7. TotAha has also introduced other product lines:
TotAha Baby Pillow (soft and comfortable head-shaping pillows that prevent flatheads)

TotAha Baby Bib (quality bibs with a cute bandana design that soaks up all the fluids)

TotAha Portable Storage Bag (sturdy to-go bags that makes carrying your loungers and pillows around a lot easier)
8. We are more than just a baby product company at TotAha. We have taken in and offered job opportunities to more than 100 refugee women living in Istanbul, Turkey. A huge percentage of these are Syrian moms who sustain their families by working with us.
9. We cares about all our customers' reviews about our products. We take our clients' views and opinions into account to help us improve the value you get from our products.
10. TotAha started cooperating with the Hohenstein company as early as 10 years ago. Hohenstein is a reputable institution that deals with the testing and certification of all textile products. Through our close partnership, we've managed to reach and surpass OEKO-100 Global standards in the world of baby textiles.
Background:
We were disappointed that we couldn't find genuine baby products in the course of our parenthood. Thank heavens we had the textile science and 20 years of handcraft experience that later helped us create our unique tot products. On top of that, we also added 11 whole years of back-breaking research to get suitable raw materials.

We aim to keep producing only the best products for parents to use on their babies. Our dream is to keep all parents happy and confident in the baby products they choose for their little ones.
Keep point:
We build quality and safe products aimed at giving your baby the calmest, snuggest, and most peaceful sleep possible. And all this is because of only one reason - we deeply care about your baby's sleep and comfort!